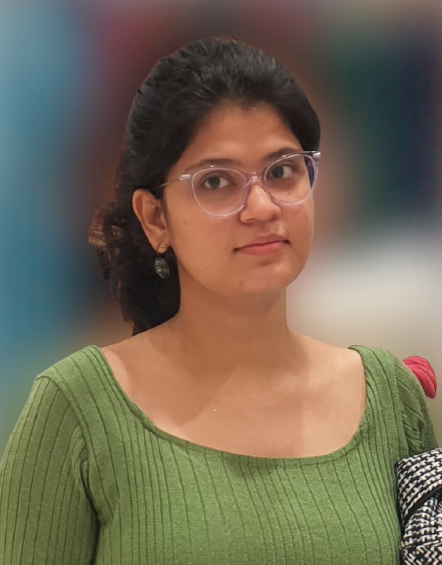 ---
Bio
I am a Research Associate at Google Research working in the Mixed-Mode User Understanding team, under the mentorship of Dr. Gaurav Aggarwal. I am currently working to build fully input-adaptive and dynamic deep neural networks for fine-grained visual recognition.
Before this I was a Data Scientist at Flipkart in the Trust & Safety team supervised by Dr. Shourya Roy, and previously by Dr. Jatin Thukral. Prior to joining Flipkart, I completed my M.S (by Research) at IIT Madras advised by Dr. Mitesh M. Khapra and associated with RBC-DSAI lab (led by Dr. Balaraman Ravindran). I have completed my undergrad/B.Tech. in Computer Science from Guru Nanak Dev University.
My research interests broadly lie in Computer Vision, Explainable Aritifical Intelligence and Model Compression. I strongly believe that fundamental research in these fields for sensitive use-cases (e.g. AI for criminal justice, automated health diagnosis etc.) can go a long way in enhancing human trust-worthiness of AI models.
My CV is available here.
---
Preprints and Publications
Efficient Video Classification Using Fewer Frames
Shweta Bhardwaj, Mitesh M. Khapra and Mukundhan Srinivasan
CVPR 2019 Conference (oral presentation)
Paper Poster

---
Studying the Plasticity of Deep Convolutional Neural Networks Using Random Pruning.
Deepak Mittal, Shweta Bhardwaj, Mitesh M. Khapra and Balaraman Ravindran
Journal of Machine Vision and Applications 2019
Paper Poster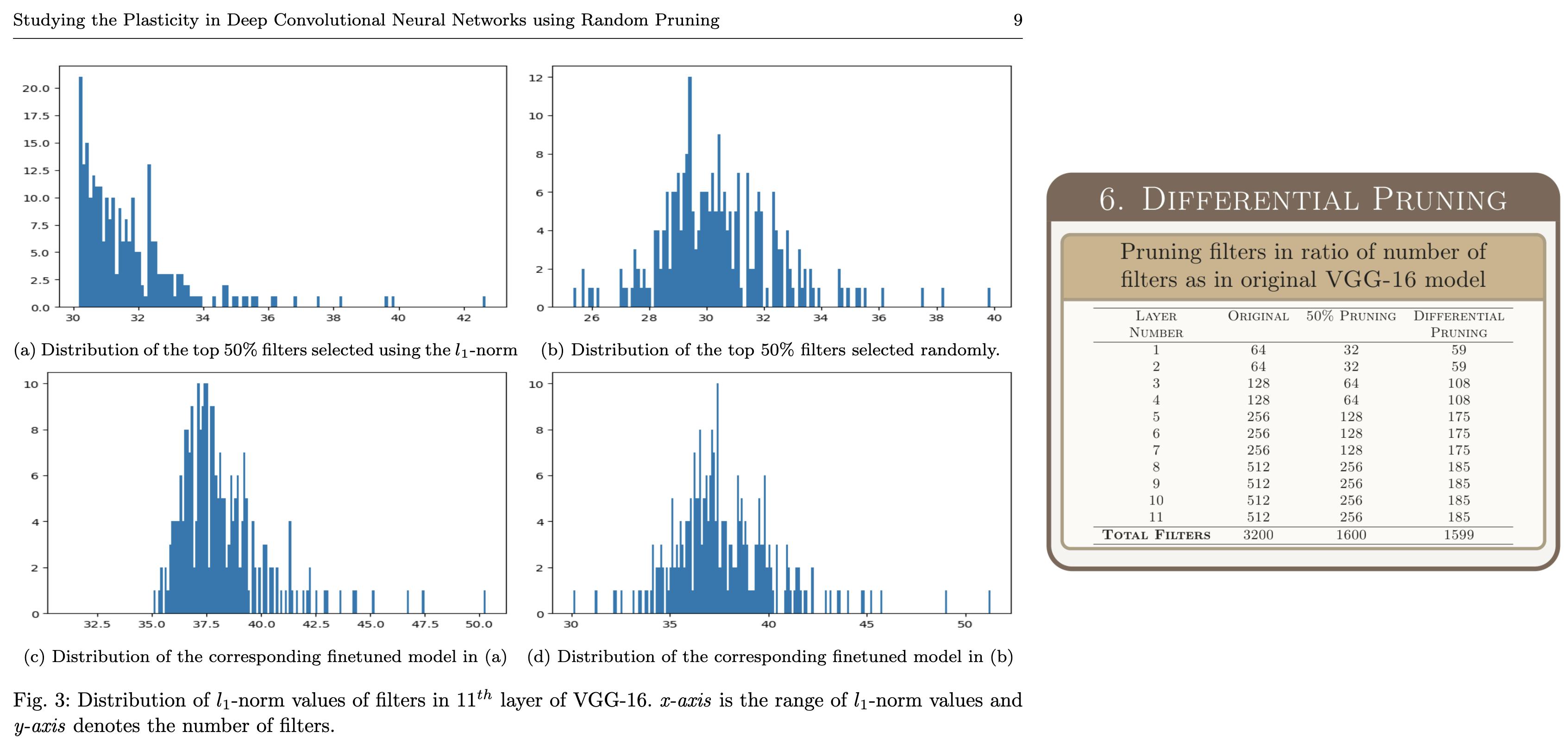 ---
Masters Thesis (IITM): Efficient Video Classification
Shweta Bhardwaj
Advisor: Dr. Mitesh M. Khapra
Thesis Slides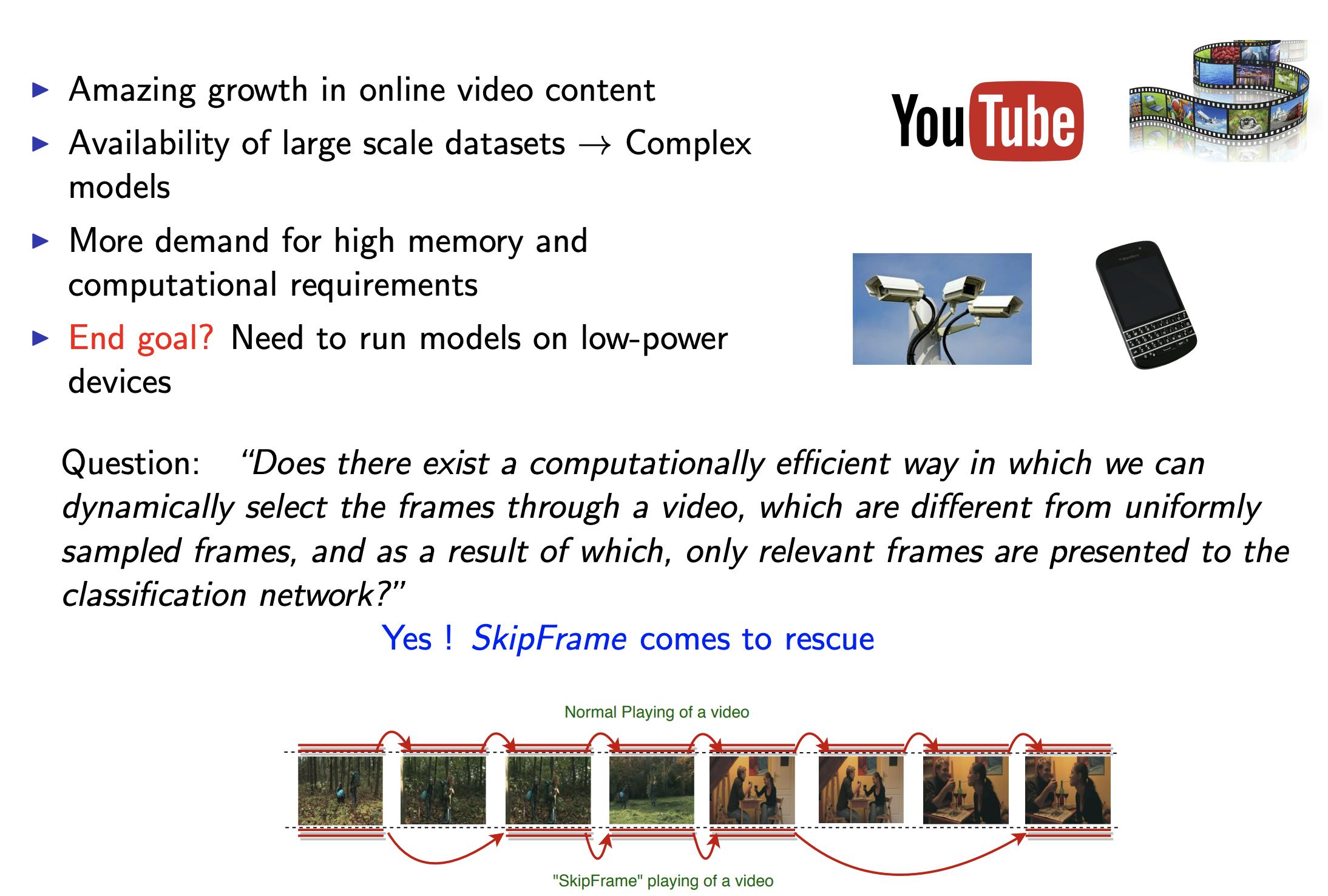 ---